Our technology is being used to study human biology in space
Our team is sending our Brain-Chip and Intestine-Chip — along with our modified hardware platform, which we call Cosmic Zoë — to space for a series of experiments aboard the International Space Station. This research is designed to provide insights about the effects space flight has on the human body, including microgravity and increased stress response.
The first flight launched from Cape Canaveral on Friday, May 3, 2019. The second flight, which will study the intestine, will launch in early 2020.
We received funding for this initiative from the National Institute of Health's National Center for Advancing Translational Sciences. Research will be conducted on the ISS U.S. National Laboratory. We co-developed the platform with SpaceTango, a company that designs, builds, and operates facilities onboard the International Space Station for research and manufacturing. And we received logistical support from IRPI, a company that specializes in the design of fluid systems for space.
Organ-Chips in Space Team
Our team has worked together to create a system that runs experiments on our Brain-Chip and Intestine-Chip without user input.
Katia, our Executive Vice President of Research, is co-principal investigator on this project and is leading the biology efforts
Chris, our Vice President of Platform Development, is leading the engineering efforts for this project and is a co-principal investigator.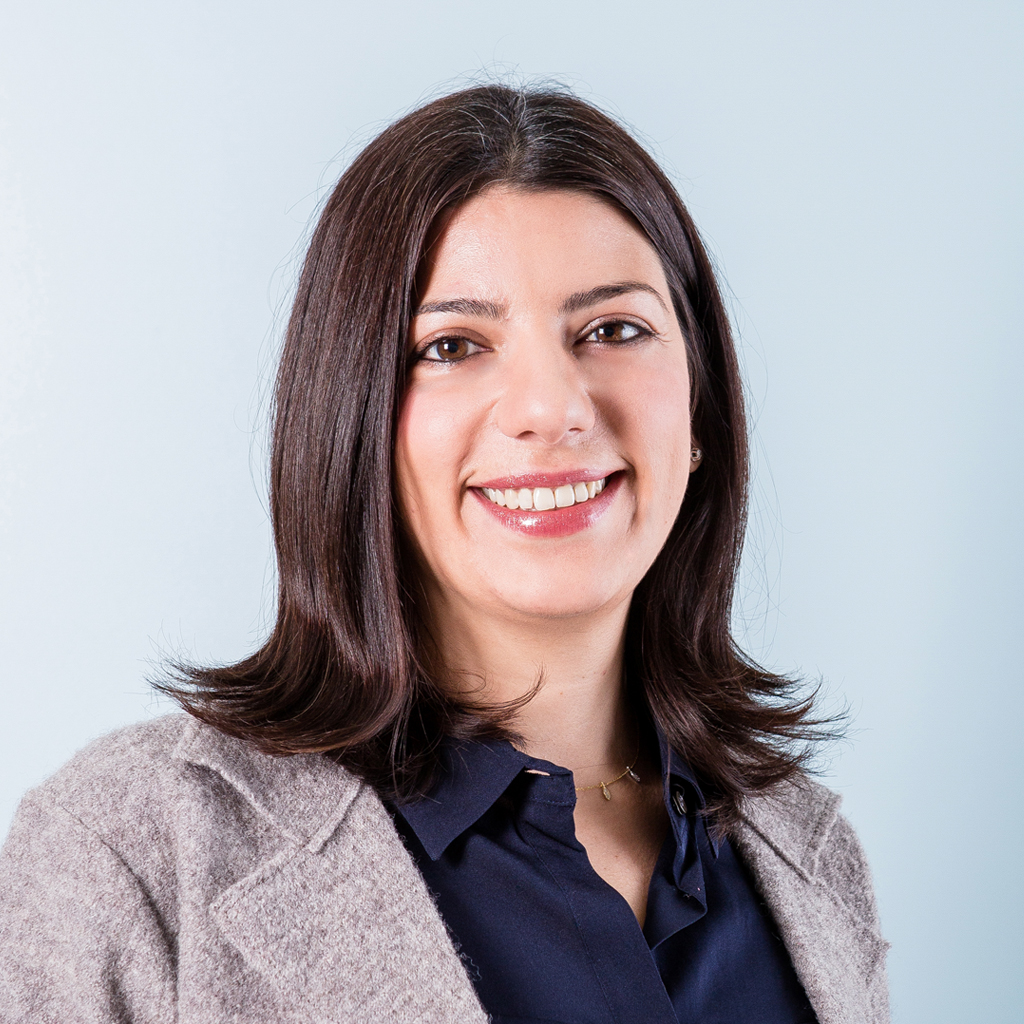 Konstantia is a cell biologist who has worked extensively on a number of different organ systems, including liver and brain.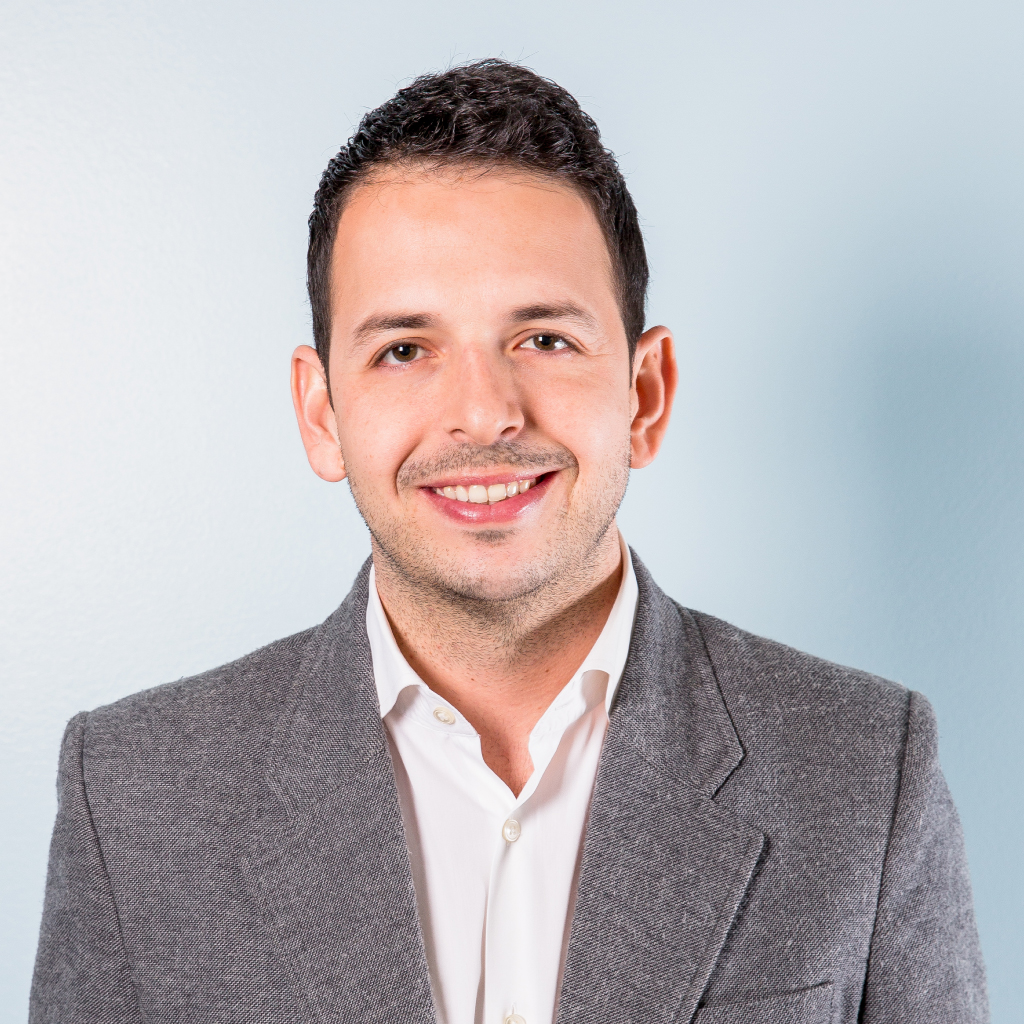 Sifis is a Principal Scientist at Emulate who specializes in the creation of neuronal models and is working to optimize the Brain-Chip for space flight.
Grace is an engineer designing, building, and testing Cosmic Zoë hardware.
José is a software engineer who specializes in embedded systems and is writing the code that runs Cosmic Zoë.
Veronica is an engineer at Emulate who is working on optimizing Cosmic Zoë for space.
Mission 01: Neurons and Nebulas
Our first mission sent our Brain-Chip to the International Space Station to study how microgravity affects cellular functions and stress response.
This project is designed to provide insight into the relationship between inflammation and brain function, an active area of investigation for furthering our understanding of neurodegenerative diseases, such as Alzheimer's and Parkinson's. One particular aspect of the brain that the research will focus on is blood–brain-barrier functionality. The blood-brain-barrier protects the brain by preventing unwanted substances from crossing from the blood to the brain. The barrier's functionality can be altered during inflammation. Studies will use the Brain-Chip to evaluate the efficacy of anti-inflammatory therapeutic intervention on the blood–brain barrier in space.
To commemorate the launch, we worked with a graphic designer named Travis Bone to create mission posters that combine imagery of space with biology.
Mission 02: Microbiome Meets Microgravity
This mission is scheduled to launch in early 2020. Experiments will be conducted on the International Space Station and on Earth to analyze cellular interactions within the Intestine-Chip and to better understand the impact of bacterial challenges on homeostasis in the gastrointestinal tract. This is a particularly interesting area of research, as previous studies in microgravity have shown suppressed immune function in astronauts and increased bacterial virulence in cell cultures.
Experiments with the Intestine-Chip in space and on Earth can offer unique insights into the biological mechanisms of intestinal and bacterial interactions. These interactions are understood to be associated with key aspects of GI homeostasis and many GI diseases, but have been difficult to study with conventional experimental methods.
Check out the poster Travis designed for the second mission.