Model Overview
We have developed Intestine-Chips that model the small intestine and the colon. The fluidic channels of our Intestine-Chip make it possible to culture intestinal cells along with commensal bacteria, recreating a human-relevant microbiome. Our Intestine-Chips can be configured with primary, Caco-2, or induced pluripotent stem cells derived from patients with diseases of the intestine.
The Intestine-Chip emulates the fundamental functions of the human intestine. The chip features human intestinal epithelial cells and intestinal-specific endothelial cells and has been used in a range of applications, including in the study of ulcerative colitis, IBS, Crohn's, and viral infection.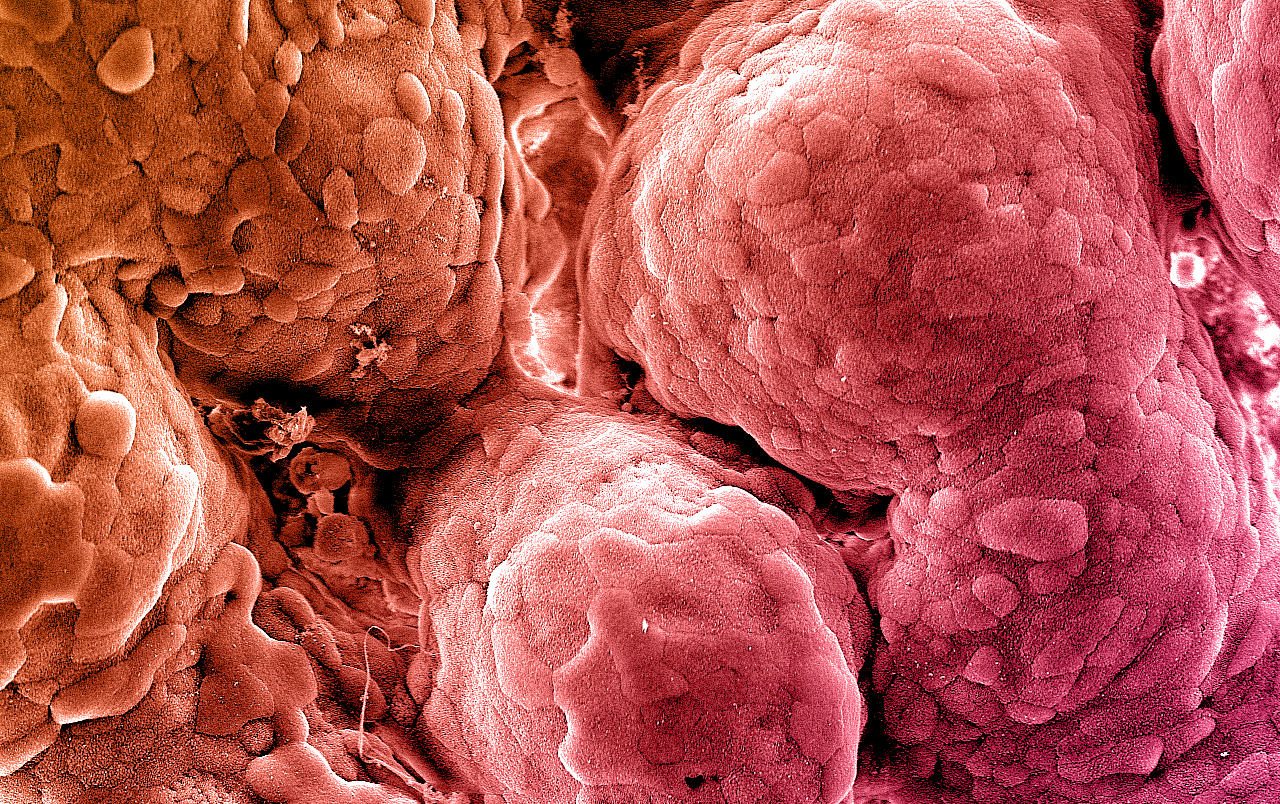 Intestine Services
We offer services run on our Intestine-Chip (Caco-2) to deliver clinically-relevant, decision-worthy insights. Our experienced services team is ready to design and execute studies with your desired endpoints in mind.